What is (harmful) noise?
Hearing damage is the one of the leading occupational illness in Australia. Research indicates that 1 in 6 Australians has some sort of hearing loss. This number is expected to increase to 1 in 4 by 2050.
Now of the most common causes of hearing loss is excessive exposure to loud sounds. Noise induced hearing loss is associated with 37 per cent of all hearing loss. Workplace noise and recreational noise are the most common source of noise injury and, according to the Australian Society of Otolaryngology Head and Neck Surgeons (ASOHNS), the most common form of preventable hearing loss in the western world. The ASOHNS argued that it is a very important consideration in terms of maintaining the community's hearing, as its impact is felt across all ages in the community.
Safe Work Australia say that each year there are an average of successful workers compensation claims for ONIHL in Australia but believe that these figures could be understated.
According to the Australian Occupational Health & Safety Act, hearing protection is mandatory for exposure to volumes over 85 dB. Don't want to have to worry about hearing protection for your employees? Pluggerz offers a service that enables you to tailor our service delivery to your organisation completely.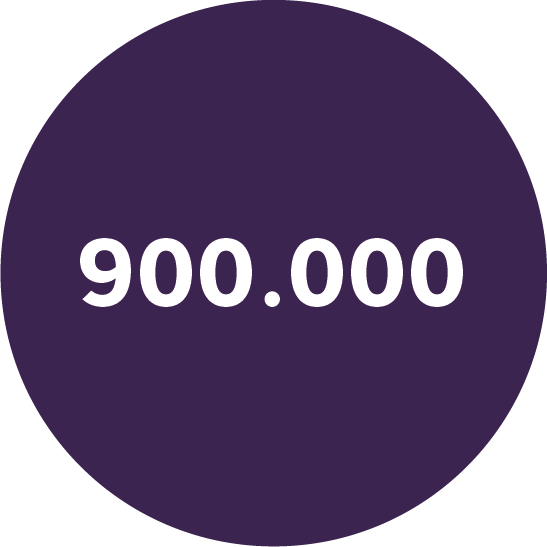 people in the Australia regularly work in harmful levels of noise